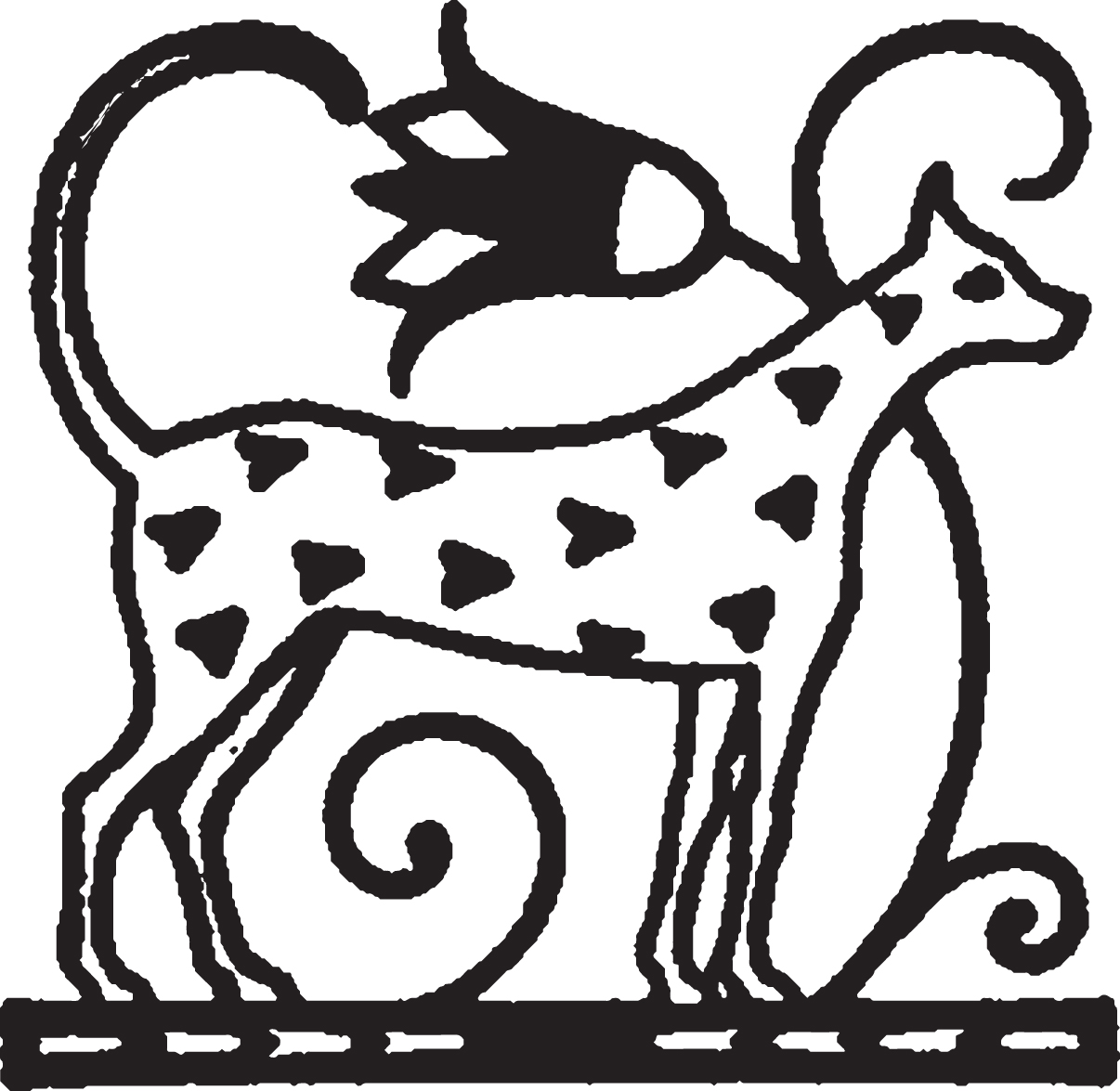 I use letterpress printing as a fine art, printmaking method to convey content in my artist books and broadsides. Explore those sections of my site to see how letterpress is a powerful and tactile way to reproduce text and image.
Because I love the haptic quality and hand-process of letterpress printing so much, I am co-owner of Studio Ephemera, a boutique letterpress printing studio. We were proud to be featured printers in the recently published Ladies of Letterpress book, available for purchase on Amazon.
If you have commercial letterpress printing needs (wedding invitations, business cards, etc), then hop on over to check out our work at www.studioephemera.com.